DESCRIPTION
Kouri Island is famous for its beautiful seas in Okinawa Island. It is located in the norhtern part of Okinawa's main island. Kouri Island is connected with a big bridge from Okinawa main island so you can drive to visit here. It is great to visit Kouri Island before or after visiting Churaumi Aquarium because its location is not really far from Churaumi Aquarium

Kouri Island is famous for its beautiful beaches and said to have the most beautiful beaches in Okinawa main island. There are 3 main beaches in Kouri Island, which are Kouri Beach, Tinu Beach and Tokei Beach.

1 Kouri Beach
This beach extends to the left and right of the entrance accross Kouri Bridge. It is a perfect place to swim since it is shallow. Furthermore, this beach is a great place to watch the starts at night.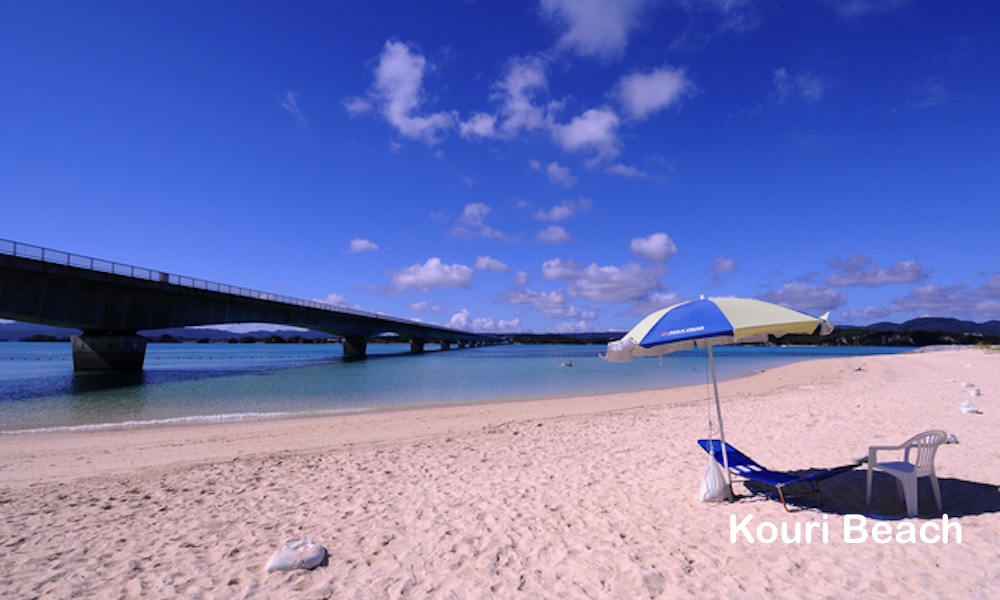 2 Tinu Beach
Located on the north side of Kouri Island and has a heart shaped rock called 'Heart Rock'. This is why Kouri Island is called "Island of Love". Lots of couples visit here to take picture.



3 Tokei Beach
Tokei Beach is a great place to do snorkeling because you can see lots of beautiful fishes and coral reefs.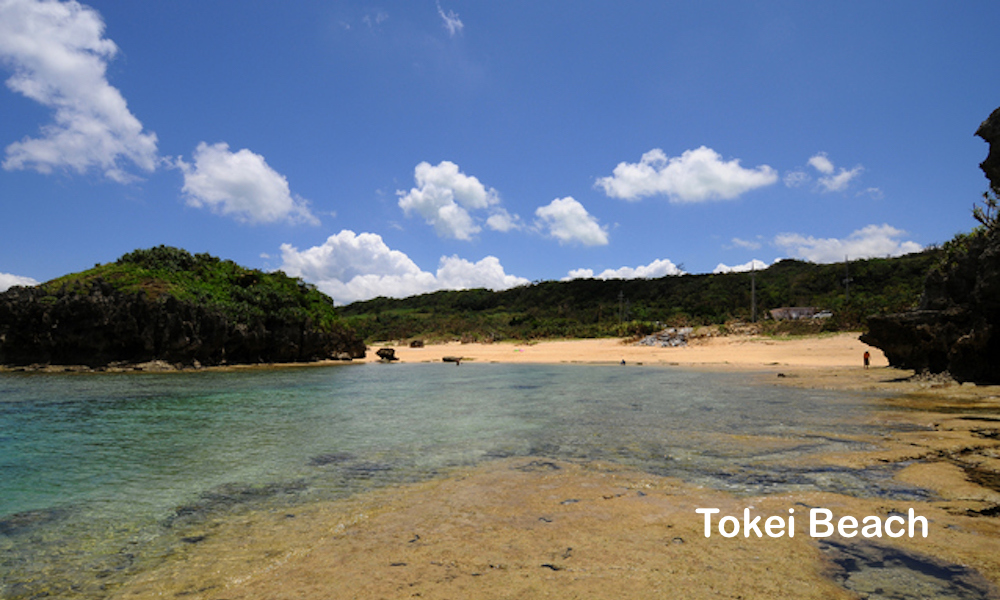 Access
By Car
The best way to visit Kouri Island is to use private transport / sightseeing taxi in Okinawa. Easy Travel has lots of sightseeing taxi in Okinawa with afforable price.

By Bus
Take high speed bus (Number 111) from Naha Bus Terminal to Nago Bus Terminal.
Then from Nago Bus Terminal, transfer to Yagaji Line (Number 72) to the bus stop called "Untenbaru Iriguchi"
From "Untenbaru Iriguchi", Kouri Island is approximately 1km away (about 5 minutes by taxi).
Since it is too far to go on foot, we recommend going by taxi.
Hours & Fees
Open 24 hours and no entrance fees required
Travel Plan Builder
Confused on building travel plan? Use Easy Travel Automatic Travel Plan Builder
Make Travel Plan